Volant ECU Remapping & Engine Diagnostics
Oxfordshire ECU Remapping & Diagnostics at its very best!
Volant deliver a bespoke ECU Remapping service to highly tune and modify your vehicle's performance, efficiency, economy and drivability. Partnering with Viezu as an approved ECU Remapping vendor we are expert specialists with years of experience in the field of ECU Remapping. Our ECU Remapping Technology results in incredible gains not only to your vehicle's power and torque, but also its response and fuel economy.
Whilst we don't wish to boast, the Volant Engine Diagnostics service is legendary in the Oxfordshire area. Partnering with Autologic we are fully equipped with the very latest technology to communicate with your engine and resolve ALL your problems. Having successfully diagnosed complex diesel and petrol engines for the last 20 years we have almost unparalleled knowledge and experience. Volant have consistently triumphed time and time again where others have failed, and on both the common and rarer models from Land Rover, Range Rover, Audi, BMW, Mercedes and Porsche.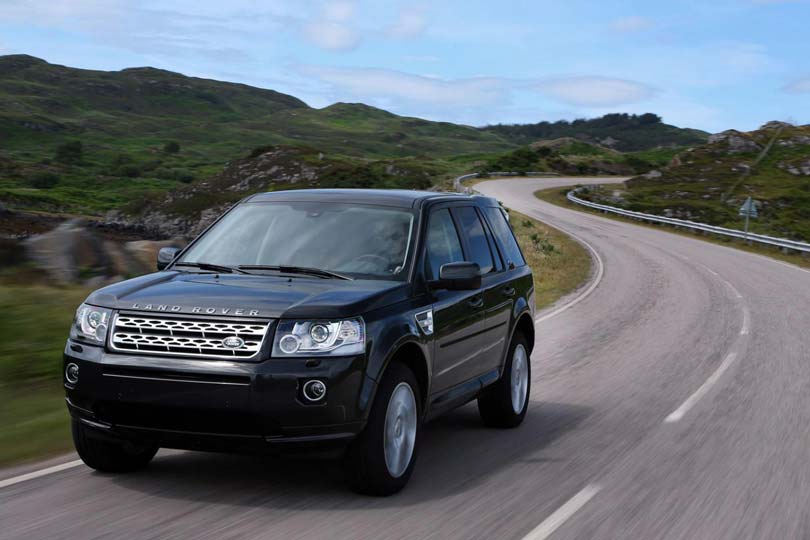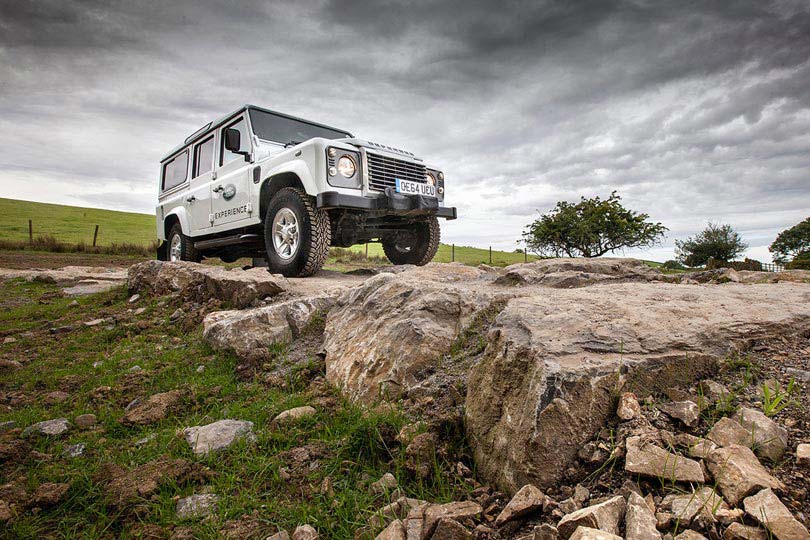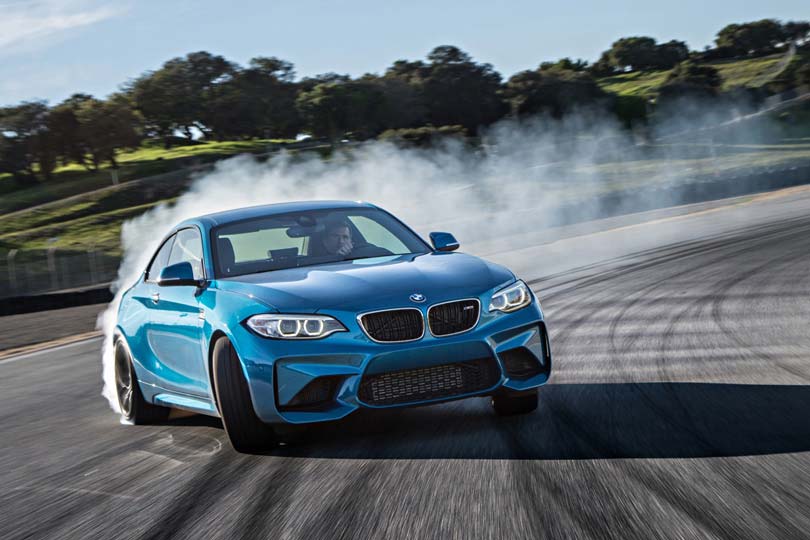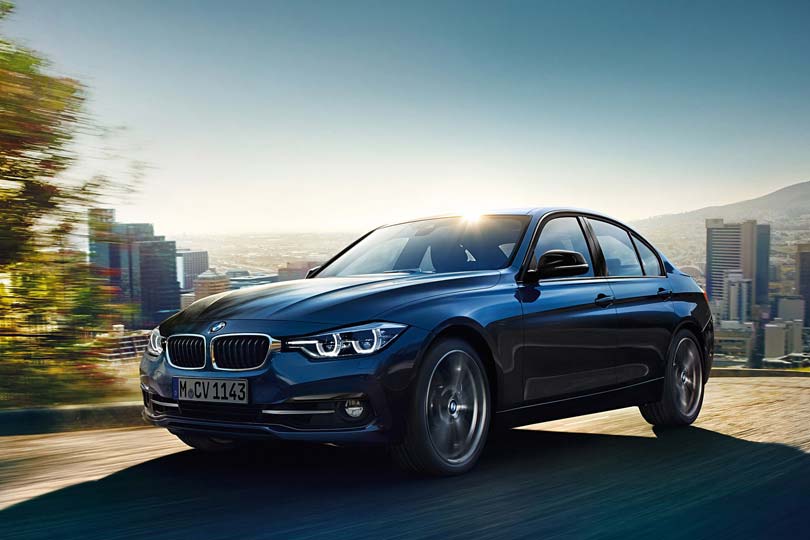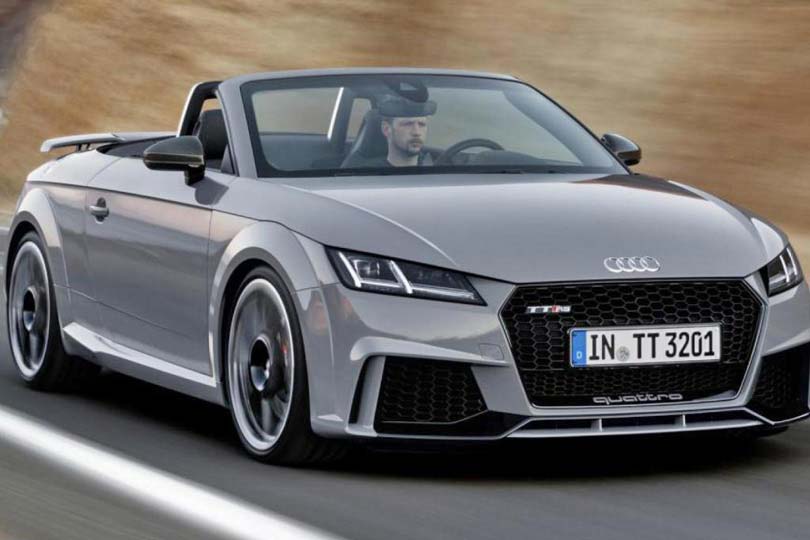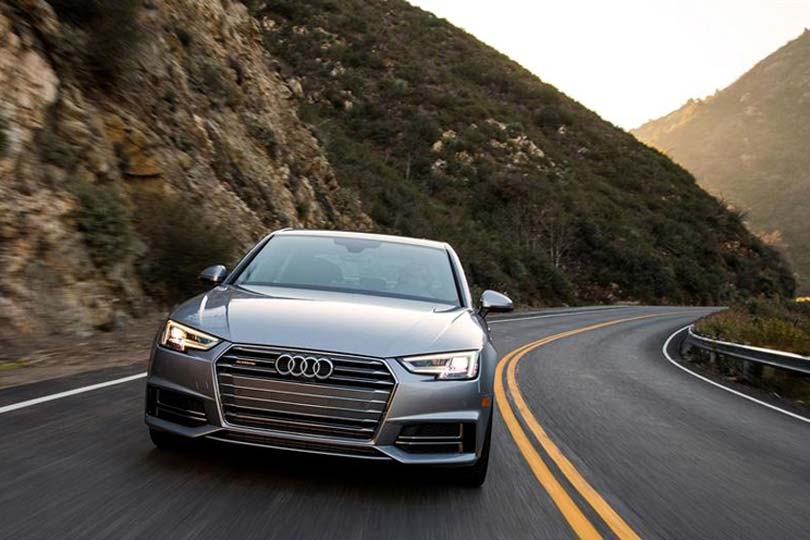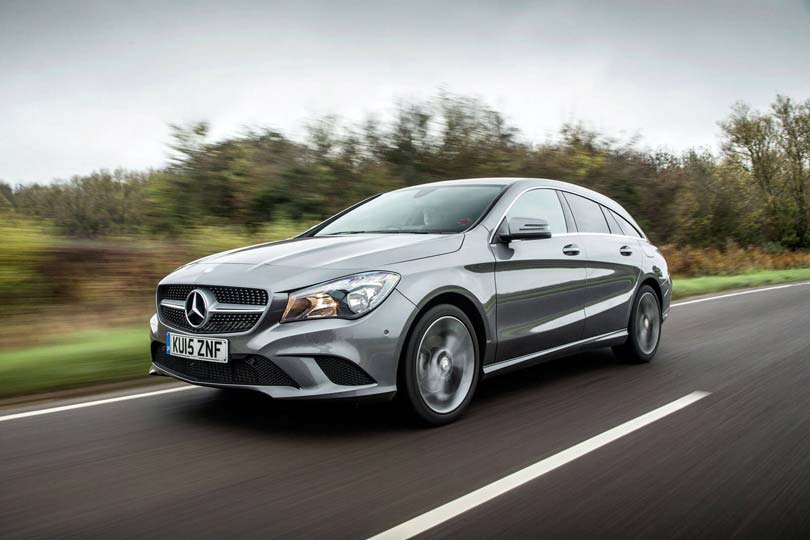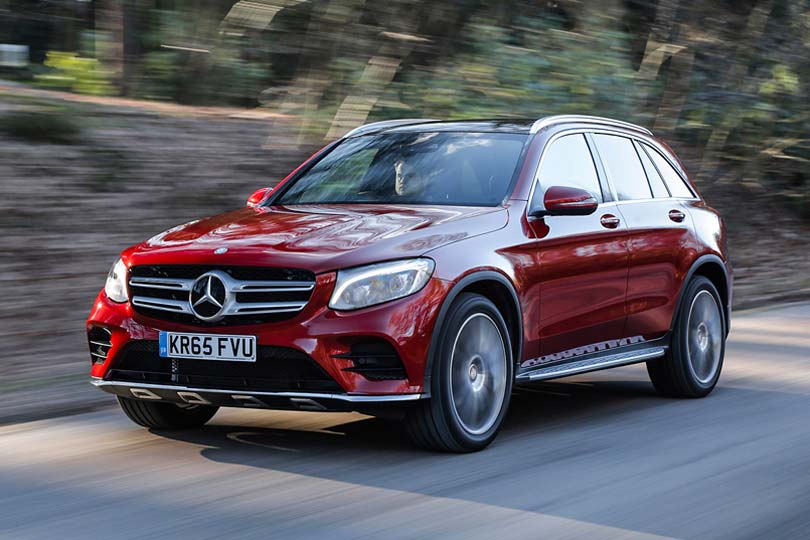 VOLANT ARE THE NO1 ECU REMAPPING SERVICE IN OXFORDSHIRE!
VOLANT CAN AND WILL SOLVE ALL YOUR ENGINE ISSUES & PROBLEMS!
Popular remaps and Specialist Partners
Audi A4 - 2004-08 1.9-3.0 TDi

Mercedes SL Class - 1996-98-2.8

Mercedes CLA Class - 2012-14-1.6

BMW 1 Series - 2003-05-1.6

BMW X1 - 2012-2.0

Land Rover Defender 110-2016-2.2

Mercedes E Class - 2016-3.0

Audi A5 - 2010-2.0

Land Rover Freelander - 1999-1.8

Land Rover Discovery Sport - 2015-2.0
Click or tap here to find your car!
testimonials
Volant did a fantastic job on my car, a great piece of work, I would recommend them to everyone!

John Anderson

Our managed fleet are now greatly improved, thank you so much Volant!

Neetu Khosla

Volant have so far worked on numerous Stobart vehicles and we are very pleased with the results.

Ruper - Stobart Haulage